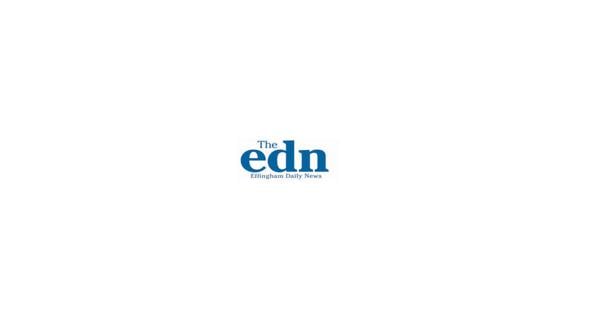 Church News | Community | effinghamdailynews.com
First Presbyterian
First Presbyterian Church, Effingham will host the following activities:
All services are in person and also online via YouTube or the church's Facebook page, The First Presbyterian Church Effingham, IL. An inspirational message is also given by Pastor Katie Orth every Sunday at 7:45 a.m. on radio stations WXEF 97.9 and KJ Country 102.3.
You can find updates on the activities below and others at effinghampresbyterian.org.
Saturday, March 26 — An Understanding Approach to Dementia Care, 10 a.m., registration required at go.illinois.edu/DementiaCommunication.
Sunday March 27 — Worship service, 9:30 a.m.; Sunday School (all ages), 10:30 a.m.; Rehearsal of the Palm Sunday cantata, noon; Youth Group (Grades 6-12), 6 p.m.
Monday, March 28 th – Student Ladies Book Club "Driving Miss Norma", 6 p.m.
Tuesday 29 March – Worship Music Practice, 5 p.m.
Wednesday March 30 — "The Way" Lenten study, 6:30 p.m.; "Jesus and John Wayne" Book Study, 7:15 p.m.
friday april 1st – Men's Bible Study, 6:30 a.m., Kirby Foods
saturday april 2 — Glow Party/Dance, 6:30 p.m.
"Walk to Jerusalem" is a journey through Lent that encourages members of all ages to increase their physical activity, spiritual growth and cultural awareness through an imaginary walk to Jerusalem. The church will collect and track miles from Ash Wednesday, March 2, through Easter Sunday, April 17. A "mile" is 20 minutes of any form of continuous spiritual, physical or voluntary activity. To register your participation, go to https:/tinyurl.com/FPCWalk or write it on the cards found in the Narthex.