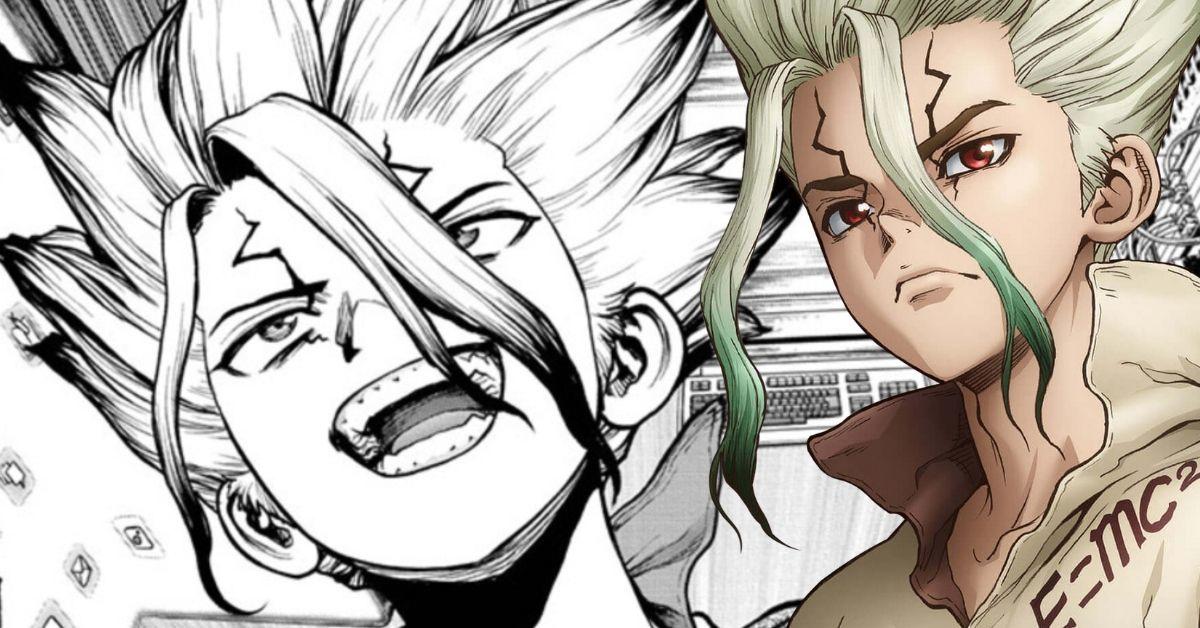 Dr. Stone Fans Say Goodbye To The Manga After Its Final Chapter
After five years of printing, Dr Stone has finally come to an end. The hit series came to a close this week with Shounen jumpfrom the last issue, and as you can imagine, fans are still browsing its finale. It's not often one of Shueisha's best series endings, and Dr Stone managed to amass the entire fan base in its time. And now they're taking to social media to honor the finale.
As you can see below, netizens are talking about the finale, and it looks like the consensus is good. The manga's five-year mission ends with Senku and Taiju in a place few ever saw coming. While some wonder about its hasty ending, others are just happy to see heroes like Senku living their best lives in this finale. So really, that's all we can wish for.
Of course, there is still more to come for Dr Stone as the franchise has yet to fully wrap things up. The manga is over, but the anime still has more to come out. Not only does a special join the Dr Stone anime this year, but season three is slated to drop in 2023. You can catch seasons one and two on Crunchyroll right now. And if you need more info on the sci-fi series, you can find its official synopsis below:
READ MORE: Dr. Stone has officially ended his manga: Read | Dr. Stone Creator Shares New Message After Manga Finale
"Thousands of years after a mysterious phenomenon turns all of humanity to stone, the extraordinarily intelligent and science-driven boy Senku Ishigami awakens. Faced with a world of stone and the total collapse of civilization , Senku decides to use science to rebuild the world. Starting with his super strong childhood friend Taiju Oki, who woke up at the same time, they will begin to rebuild civilization from scratch… Representing two million years of scientific history from the Stone Age to the present day, the unprecedented story of craftsmanship is about to begin!
What do you think of Dr Stoneis the grand finale? Are you sad to see the end of the manga…? Share your thoughts with us in the comments section below or hit me up on Twitter @MeganPetersCB.