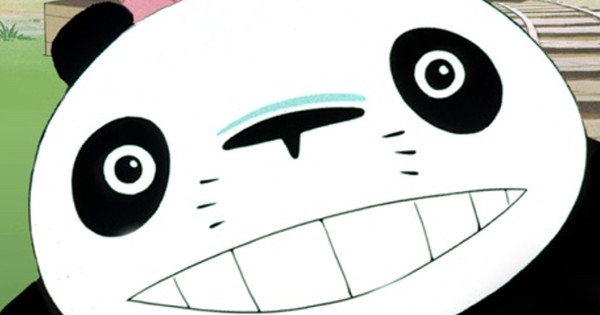 Dublin screening of Panda! Go Panda! Films of Saturday August 28 – News
---
The Irish Film Institute in Dublin (map) will host a screening of Isao Takahata and Hayao Miyazakianimated films for children Panda! Go Panda! (Panda Kopanda) and Panda! Come on, Panda! : Rainy Days Circus Sunday August 28 at 11 a.m.
The films will be screened in their double versions, with a combined run time of 75 minutes, under IFIs family holiday season August 26-28.
The films are described on the site:
"Realized by Isao Takahata based on concepts of Hayao Miyazaki, these restored animations feature the adventures of little Mimiko and her pals, Panny Panda and her father, Pananda, who stumble into her world after she is left home alone. Brightly colored, fun and charming early career classics from the animation giants, who went on to found the legendary Studio Ghibli."
Both films were made for young children, but have ideas and situations that would later be revisited in Miyazaki's film. My Neighbor Totoro.
Takahata directed the 1972 family film Panda! Go Panda! and the 1973 film Panda! Come on, Panda! : Rainy Days Circus at Tokyo Film Shinsha (now TMS Entertainment) before co-founding Studio Ghibli with Miyazaki and live the Grave of the Fireflies, Only yesterdayand pompoko. Miyazaki came up with the original concept for the first film and wrote both films.
---