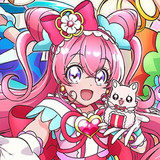 Feature film Delicious Party Pretty Cure opens its teaser site with a trailer
A teaser site for Delicious Pretty Cure the Movie Party (working title), the upcoming feature film edition of the 19th Precure TV series Delicious Pretty Cure Party, opens today with a 30-second trailer. While no new information is included, the clip narrated by Yui Nagomi / Cure Precious (CV: Hana Hishikawa) confirms the film's Japanese release date of September 23, 2022.
This will be Precure's 31st feature film after Tropical-Red! Prepare the movie: The Snow Princess and the Miraculous Ring! released in Japan on October 23, 2021. At this point, we don't know if this will be a standalone film or feature the appearances of the Precure girls from the previous series, like in the 30th film which featured the characters from the seventh series HeartCatch precursor!.
The 19th Precure television anime series Delicious Pretty Cure Party premiered in Japan on February 6, 2022 and was also simulcast on Crunchyroll to its members in North America, Latin America including the Caribbean, South America, Australia, New Zealand and South Africa. South.
tv anime "Pretty Cure Yummy Party" trailer:
Key visual: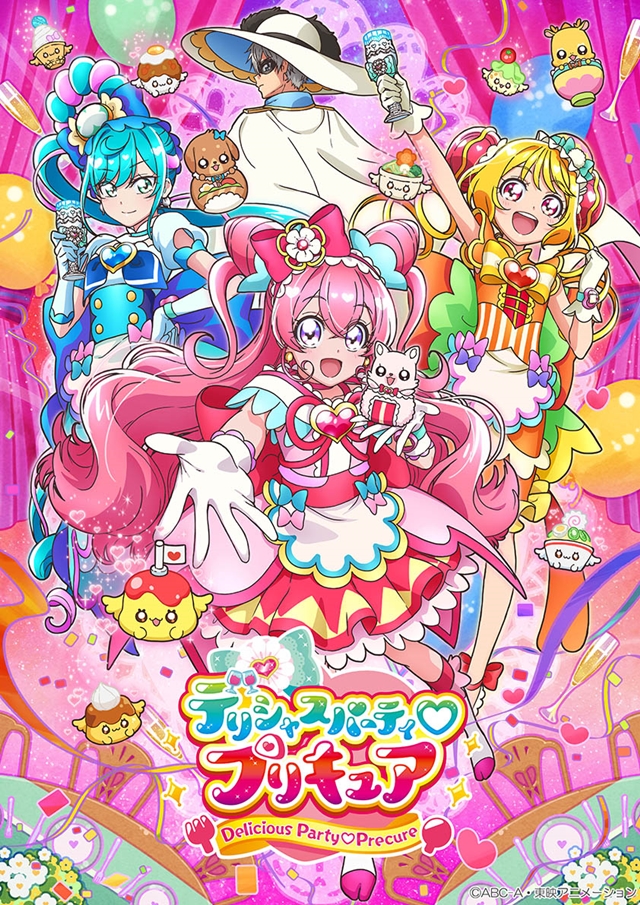 ---
Source: "Delicious Party Pretty Cure the Movie" teaser official website
©2022 "Delicious Party Pretty Cure the Movie" Production Committee
©ABC-A, Toei Animation