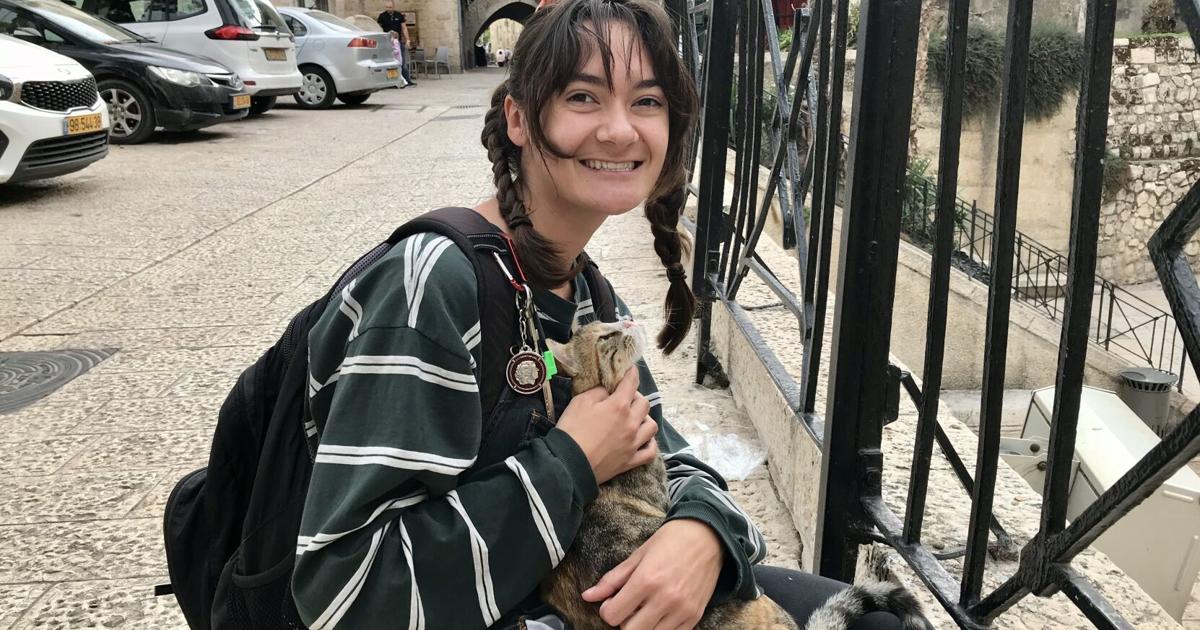 First Cleveland Institute of Art student in Israel remembers adventure | Local News
When Alison Alsup returned from her four-month study abroad trip to Israel, she reflected on all the ways her experience as a non-Jewish art student in the Holy Land influenced her outlook on life. of artist.
Alsup, a 21-year-old junior at the Cleveland Institute of Art, is the first CIA student to choose Jerusalem as her destination. She studied at the Bezalel Academy of Art and Design from October 1, 2021 to February 1.
"I realized there were so many cultural differences that I didn't know about," Alsup, who specializes in painting and drawing, told the Cleveland Jewish News. "It was hard at first, the language barrier was the most difficult thing at first. I don't know Hebrew or Arabic, but there were also cultural experiences that I didn't expect. .
Growing up in Delaware, a suburb of Columbus, and graduating from Hayes High School in 2019, Alsup said she didn't have many opportunities to travel. She added that her trip to Jerusalem was her first time out of the country.
"I realized that college gives you lots of opportunities to travel, so when I arrived I immediately started traveling as much as possible," she said. "The CIA supported my interest in getting out and exploring overseas. It was all really exciting for me.
Matthew Smith, assistant dean of student affairs at the CIA, said he had been at the school since 2003 but recently began leading the study abroad program.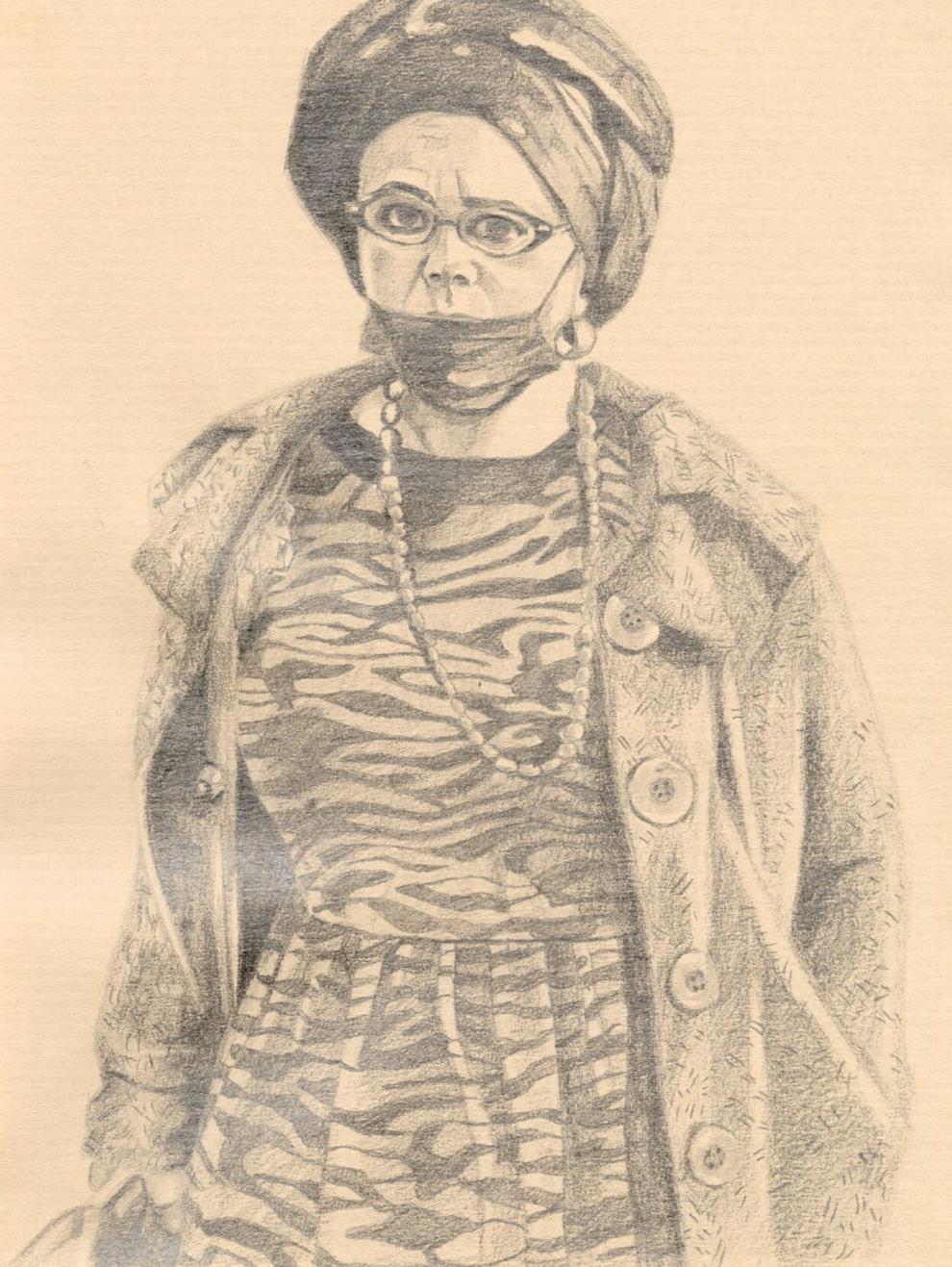 "Alison was my first student to go abroad," he said. "And what an amazing student to go. We sat down and talked about his goals and the opportunities available to him and arrived at Bezalel. She jumped at the chance to go to Israel and became interested in this field. I had no doubt that she would be perfectly fine and capable.
While preparing students for their overseas study trips, Smith said they first need to figure out how their plans fit into their curriculum, budget, and plans.
"There's a lot of back and forth with professors to make sure the classes they plan to take are what they would take there," he said. "We also want to ensure communication with the faculty. So while she was away, I scheduled specific times when I wanted her to contact the teachers to show them what she was working on.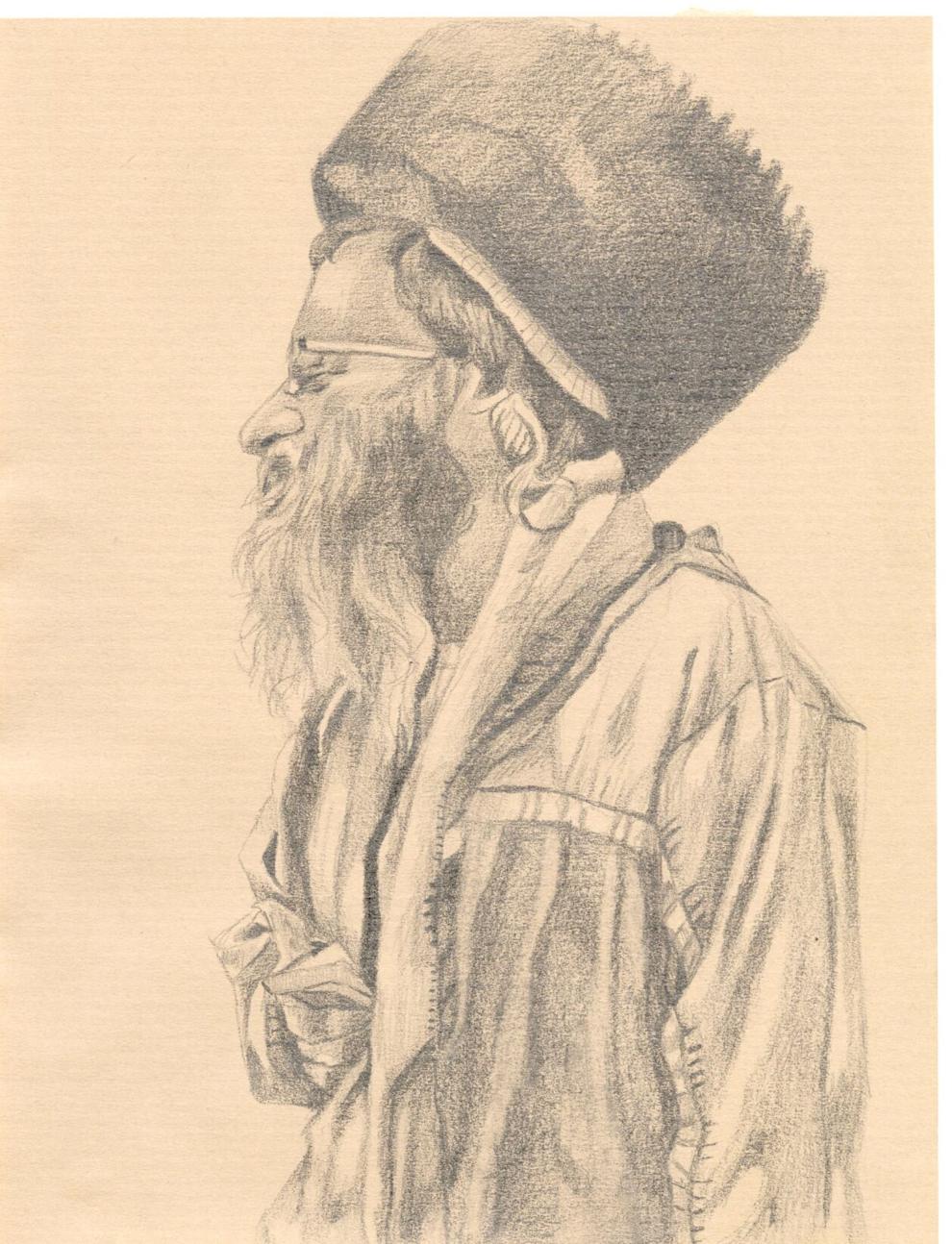 Choosing Israel for her trip, Alsup said she had always had an interest in visiting the Middle East.
"We have always learned about Western Europe and this culture throughout my student career, and Jerusalem has always stuck with me the most," she said. "I've always been quite fascinated by the region and the Middle East because that's really where humanity began. I've always been really fascinated by the history of Israel.
While in Israel, Alsup documented her experiences through her art – resulting in 47 graphite portraits of people she saw around Jerusalem. She said she hopes to have completed at least 50 by the end of the semester. But currently, she's gearing up for the April 1 opening of a two-person exhibit, "Alaska: Working in Bristol Bay," which will be on display throughout the month at 78th Street Studios in Cleveland.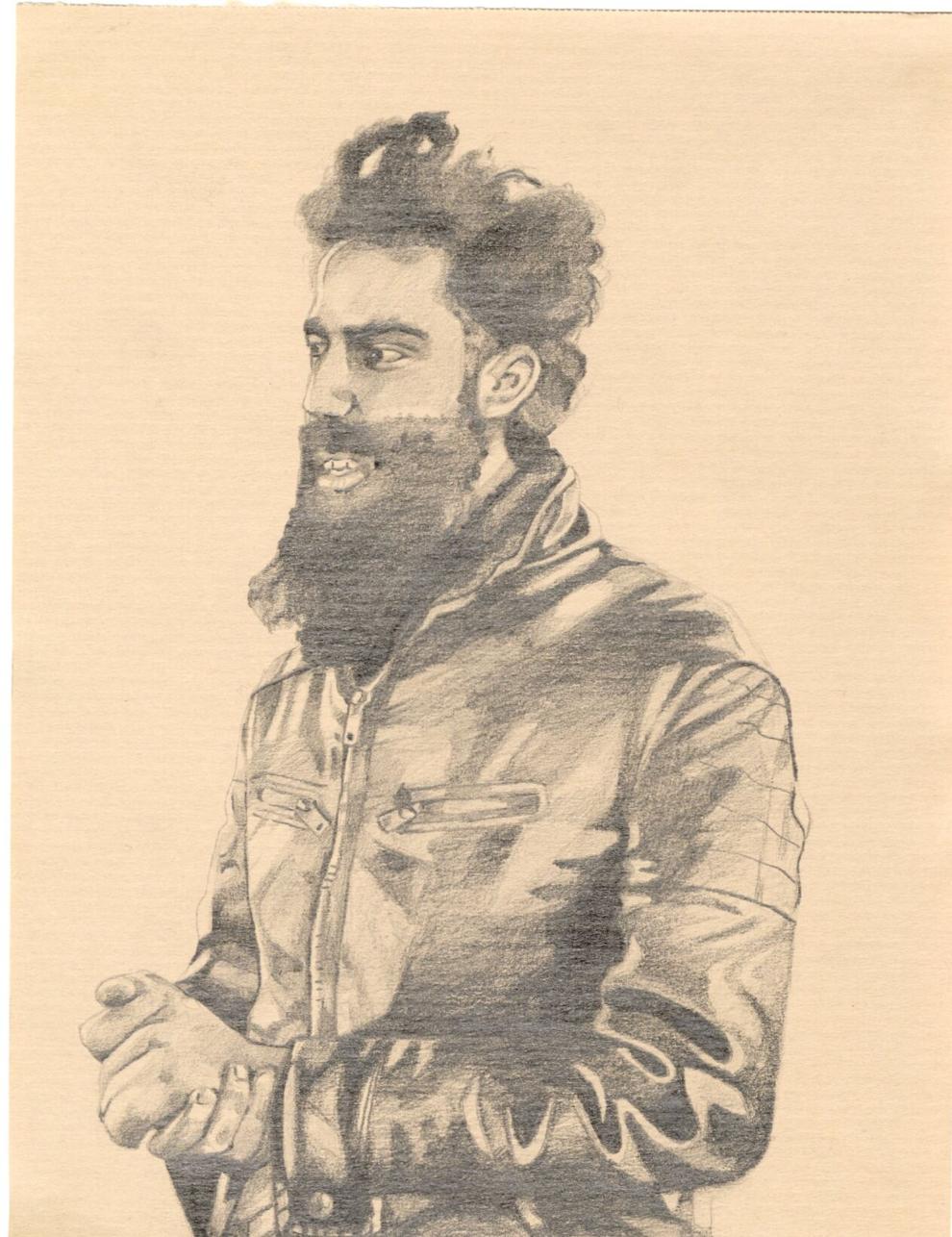 "There were a lot of things that I was misinformed about regarding Jerusalem and Israel," she said. "So when I got back, I started working on a body of work as a way to document the city. I know I'm not the only person with misconceptions about Israel. So, I would like to continue documenting my experiences as I explore new places.
Alsup said she believes her study abroad experience will help her become a better artist.
"I think it's important, not just for artists, to understand different ways of thinking like I did," she said. "What the CIA teaches here is to consider the viewer every time you create a work. It's hard to consider viewers if you only know one culture. Getting to know different people and who could potentially see your work could enrich what you create. »