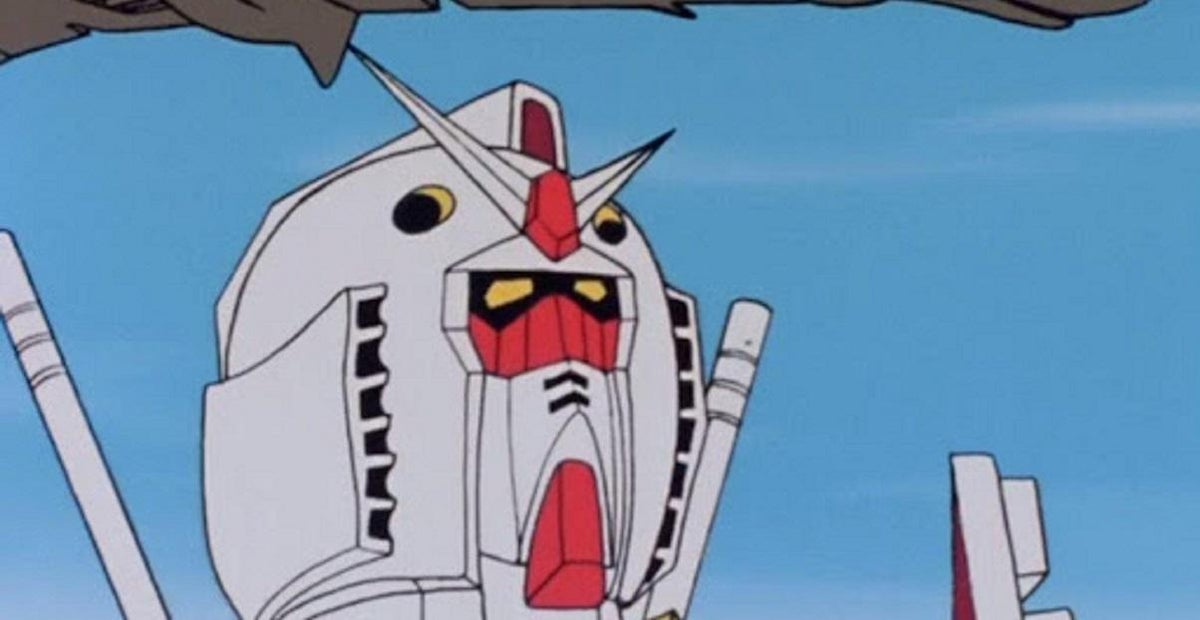 Gundam's Lost Episode Finally Gets A Release Date Via New Movie
One of the most controversial episodes in the long history of the Mobile Suit Gundam franchise was its fifteenth installment, which saw the Earth Federation's Amuro arrive on an island known as Cucuruz Doan. The episode itself never received an English release for mysterious reasons, as creator Yoshiyuki Tomino requested that it not be released, with many citing the quality of the animation as the determining factor. Now, not only is the lost episode set to be released, it's being made into a brand new movie with modern animation and is set to hit the ground running later this year as Mobile Suit Gundam: Island of Cucuruz Doan.
The film's status has been revealed on the official Gundam website, stating that fans can expect the film to be released on June 3 this year in Japan, with the site also revealing new artwork as well as the cast and film. creative team that will bring the story to life. . Considering it will be a retelling of the story of that lost episode, a new cast is introduced to bring the series' original characters to life, with Tory Furuya playing Amuro Ray, Ken Narita as Bright Noa, Satomi Arai as Miraiya Yashima, and more.
Yoshikazu Yasuhiko will helm the film, having worked on a number of Gundam projects in the past, both as director and character designer. Atsushi Tamura and Tsukasa Kotobuki will also serve as character designers for the film, with artists working on Weathering With You and Mobile Suit Gundam: The Origin respectively.
The official description for the movie reads:
"Earth Federation forces, who have endured the defense battle at Jaburo, have launched a grand rebellion operation to capture Odessa, the home of the Zeon Earth Advance army, with the momentum. The white base of 'Amuro sails to Belfast to receive the final supplies before the operation. Meanwhile, the mission at White Base is rendered. Uninhabited Island, commonly known as "Island of No Return" mission to eliminate the remaining enemies. Amuro and his friends are set out to find the left behind, but what they saw was a child and a Zaku who shouldn't be there Amuro, who lost Gundam in the battle, meets a man who calls himself Kukurus Doan. By discovering the secrets of the island, can Amuro find Gundam and escape safely…?"
Are you excited about this trip down memory lane Gundam universe? Feel free to let us know in the comments or hit me up directly on Twitter @EVComedy to talk all things comics, anime, and the world of Mobile Suits.