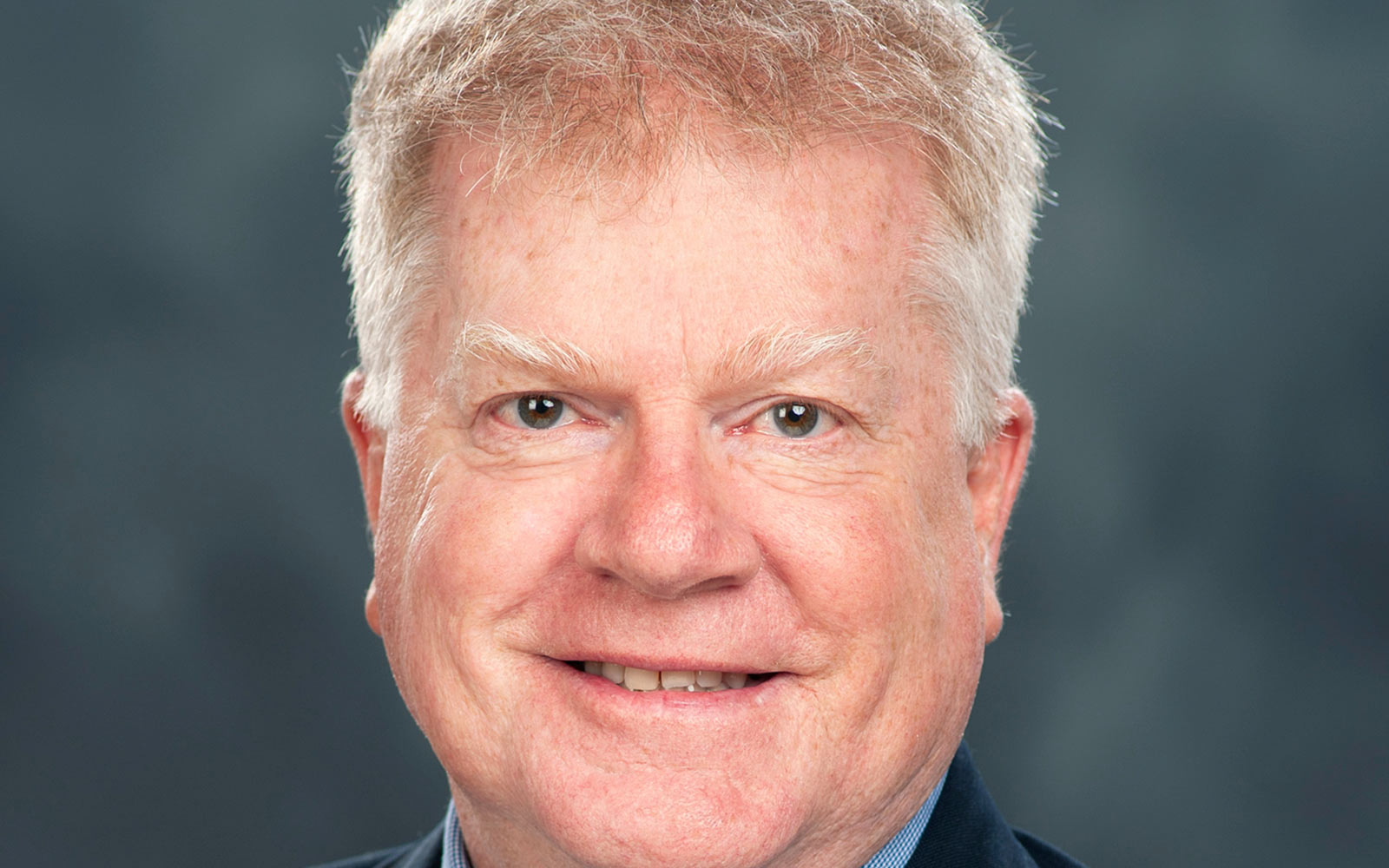 Hardin appointed director of MSU's Cobb Institute of Archeology
Contact: Sarah Nicolas
STARKVILLE, Mississippi — The Mississippi State College of Arts and Sciences announces the announcement of senior archaeologist and associate professor Jimmy Hardin as the new director of the Cobb Institute of Archeology.
Specializing in the Bronze and Iron Age cultures of ancient Syria-Palestine, Hardin has served as the Acting Director of the Cobb Institute since 2019 and has over two decades of experience at MSU.
"The mission of the Cobb Institute of Archeology at MSU is to support research and outreach efforts related to the Middle East and Native Americans of the southern United States. As an expert on Middle Eastern archeology and a keen observer of Mississippi archeology, Dr. Hardin is uniquely placed to lead the Cobb Institute, "said Rick Travis, Dean of the College of Arts and Sciences , noting that Hardin and the institute are offering substantial research. and study abroad.
"Dr. Hardin is a very accomplished teacher. He has led many archaeological field trips to Israel where he has trained hundreds of MSU students," Travis said. "If you have been around him for a very long time, you will understand his passion for the work of the Cobb Institute. "
Travis said Hardin's reputation as a "highly regarded scholar among the Middle Eastern archaeological community" plays a key role in helping to understand the development of the kingdom's early frontiers and early state-founding political entities. of Judah and Israel around 1000 BC.
Hardin plans to continue his active field research project in southern Israel while continuing the institute's "long tradition" of training MSU students – as well as others – in archaeological study and to field excavations in the Middle East.
"Our current research focuses on the changes that took place after the great collapse of the Bronze Age civilizations and before the Iron Age kingdoms such as Ammon, Edom, Israel, Judah, Moab and others.
"I couldn't be more excited to continue working with Cobb Institute research associates, including several new colleagues, as we move forward with expanded research programs in the Southeastern United States. and the Mediterranean basin, "Hardin said. "We continue to explore new opportunities in these two geographies and particularly in our own backyard with two new projects within 10 miles of campus."
He noted the ongoing work in Croatia, Israel, Morocco, the US Virgin Islands and several states in the southeastern United States and also cited support from MSU's College of Arts and Sciences, the Office of Economic Research and Development, MSU Foundation and Department of Anthropology and Cultures of the Middle East.
"This support, along with Cobb's resources, has allowed archeology at MSU to become even more relevant and impactful in global archeology," said Hardin.
He is co-editor, with MSU Professor Emeritus Joe Seger, of a volume of the Field IV excavations in Tel Gezer, Israel, on fortification systems from the Middle Bronze Age and later.
Hardin has participated in archaeological fieldwork in the Southeast and Southwestern United States and at numerous sites in Cyprus, Israel, and Jordan. In addition, he has been involved in the Lahav research project at Tel Halif in Israel since 1986 and is currently working with senior project staff on the publication of Iron Age II materials from this region. He also co-directs the excavation and investigation at Khirbet Summeily, a small Iron Age site in southern Israel in the border region of ancient Philistia and Judah.
Hardin sits on the board of trustees of the Albright Institute of Archaeological Research in Jerusalem, the second-oldest US research center abroad, and has been recognized by the Mississippi Humanities Council as Teacher of the Year in 2013.
Hardin received his doctorate. and a master's degree, both in Near Eastern archeology, from the University of Arizona. He obtained his bachelor's degree in anthropology from MSU.
The Cobb Institute, a research and service unit of the College of Arts and Sciences, was founded in 1971 to promote archaeological research and education at MSU. It houses the Lois Dowdle Cobb Archaeological Museum.
Full details of MSU's Department of Anthropology and Middle Eastern Cultures are available at www.amec.msstate.edu.
MSU is Mississippi's premier university, available online at www.msstate.edu.