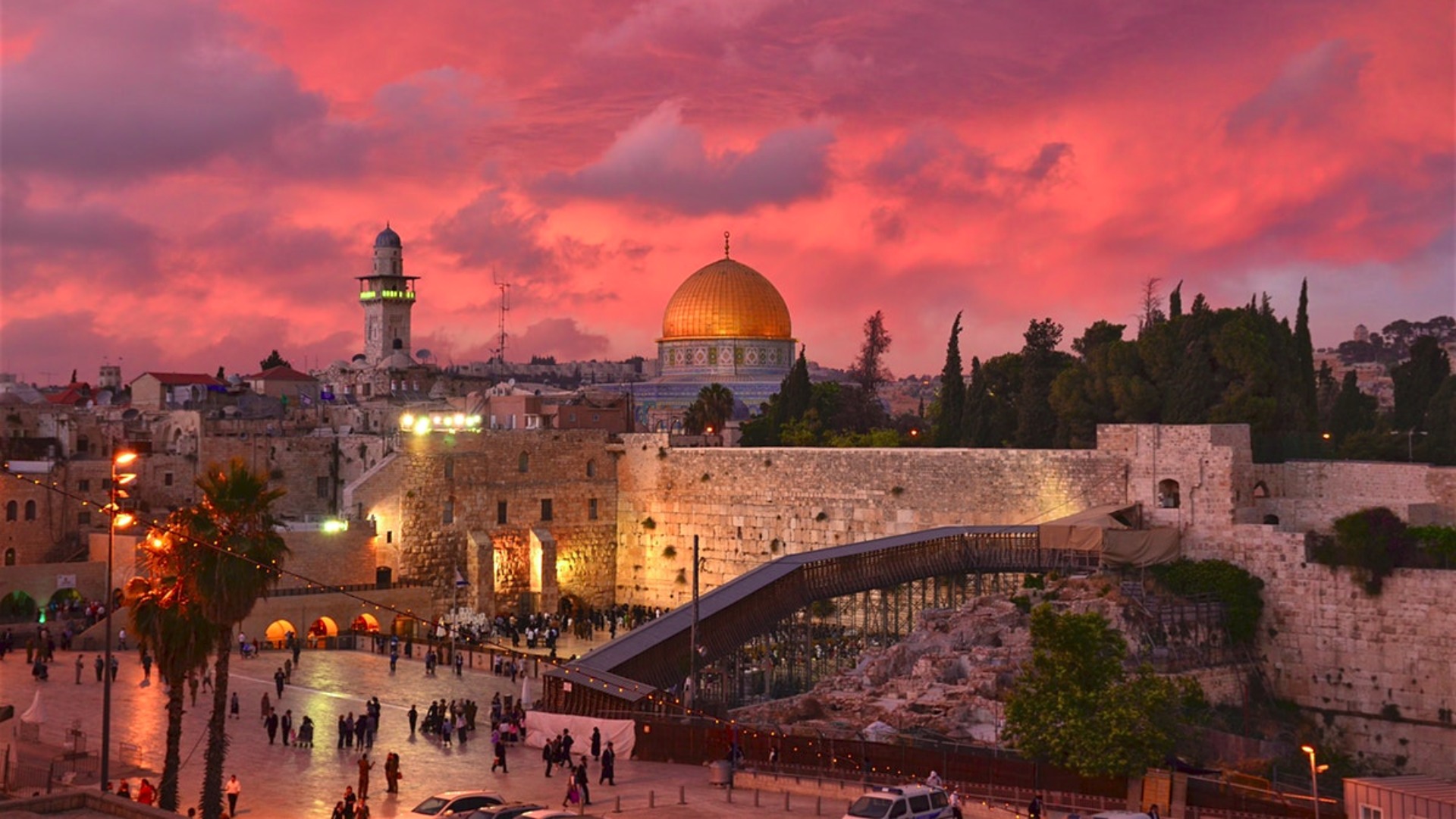 Jerusalem Development Authority and Thomas Cook sign new agreement
[ad_1]
The partnership between the Jerusalem Development Authority and Thomas Cook will focus on exposing the historic significance of the city of Jerusalem, as well as increasing tourism to the region.
The main attractions of these places will be showcased during the Modern Ancient Life multi-market campaign promoting the vibrant cultural and modern facades of the Israeli city. From contemporary artists to historical figures of the old town, the campaign, produced by the 1841 agency, will offer photographic and video content intended to inspire Europeans to come and visit these sacred places.
"We are delighted to launch our new partnership with Thomas Cook, one of the world's leading leisure tourism companies. With its global reach, we will be able to reach tens of thousands of potential travelers looking for their next exciting and fascinating city break, and who will now see Jerusalem as a vibrant destination to discover. We look forward to welcoming Thomas Cook customers to our unique city, "commented JDA Director of Tourism Ilanit Melchior on the occasion of the partnership.
Stuart Adamson, Thomas Cook, responded: "We are extremely happy to launch a new partnership with the Jerusalem Development Authority. Through a fully integrated multi-channel campaign, we will boost both destination awareness and footfall by inspiring vacationers and agents across Europe. By developing a creative campaign that captures the city's rich history but also its vibrant and modern side, we look forward to showing Jerusalem in a whole new light.
The campaign will be launched using the multiple approach of the tour operator and its travel agencies, such as online, social, direct and in-store channels. The target group will be tourists over 25 from the European continent. The large presence of the commercial market will also activate religious associations, so that Jerusalem tells its fascinating story to its new visitors.
Source: breakingtravelnews.com
[ad_2]