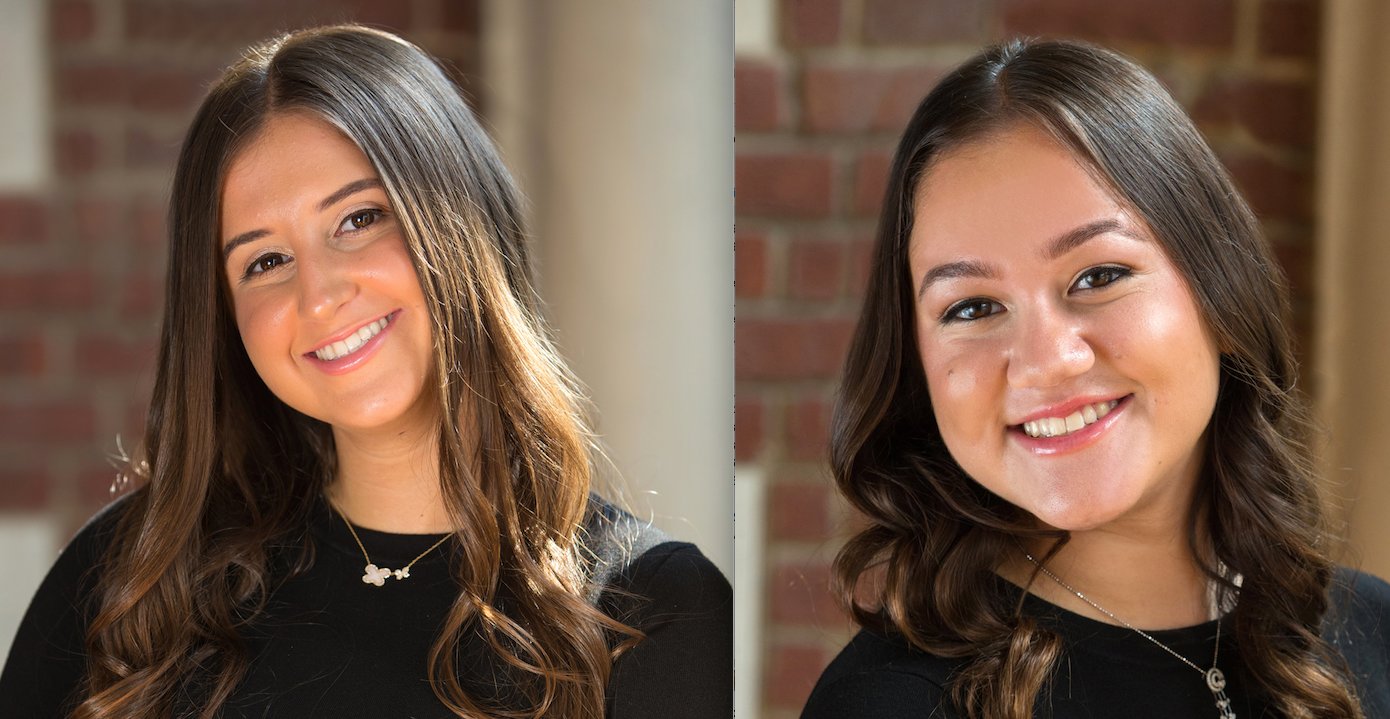 Stella K. Abraham High School Celebrates Academic Honorees | Herald Community Newspapers
Stella K. Abraham Girls' High School Academic Winners Class of 2022 includes majors Gabriella Herman and Atara Sicklick, salutatorian Yael Shtern and Mimi Altmark and Ilana Moskowitz as Keter Shem Tov award winners.
Herman is SKA's student council president, captain of the math team, and competed in the Science Olympiad and was on the debate and soccer teams. She will attend Sha'alvim for Women in Malcha, Israel. Herman will then participate in the honors program at Stern College for Women.
The editor of Parsha Press, an academic publication, Sicklick earned a National PSAT Merit Scholarship Commendation, a High School Chemistry Award from the American Chemical Society, and served as a student council member for SKA, the debate team and played basketball. She will also participate in Sha'alvim for Women, then the Stern College for Women Honors Program.
Also led by the Stern College for Women Honors Program, Stern served as editor of the Parsha Press, led the Torah Bowl team, and led the school choir. Before Stern, she would attend the Michelet Mevaseret Yerushalyim seminary for post-high school girls in Jerusalem. She served as an SKA School Ambassador and received the SHIELD (Service, Honesty, Integrity, Excellence, Leadership, Duty) Award from the Nassau County District Attorney.
A yearbook editor, Altmark also led the school's Turning Tefila into Your Life group, did dance production, was also an ambassador for the SKA school and a member of the Israel Outreach Committee. She will attend Michlalah Jerusalem College in Jerusalem and then Touro College.
Moskowitz earned a place in the Honor Society and on the Principal's Honor Roll. She has captained the Torah Bowl and volleyball teams. Was SKA's Middot Award winner in 2019 and 2021 and has written for SKappenings and the Parsha Press. She will also go to Michlalah and then to the Queens College Scholars Program.