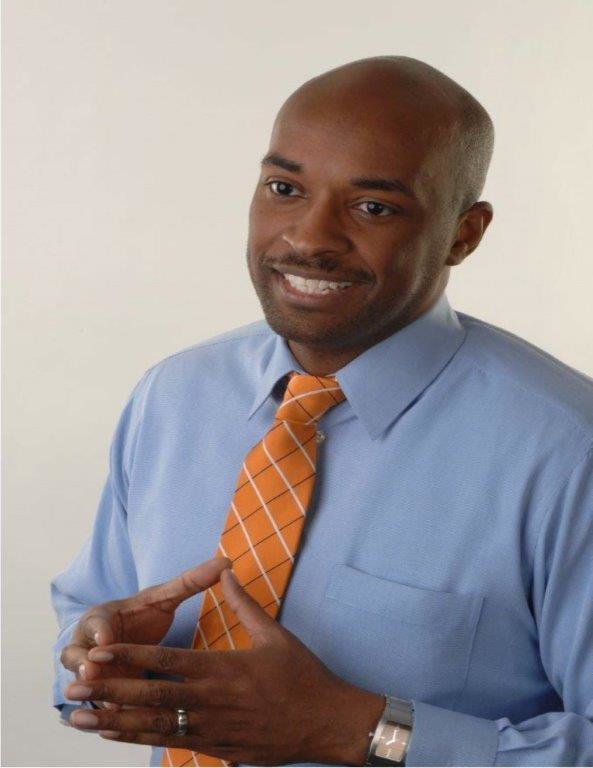 Vote Abrahams in the 1st Legislative District | Herald Community Newspapers
Between Kevan Abrahams and Elton McCabe, Jr., the race for LD 1 comes down to Abrahams deep experience and creativity in his approach to complex long-term issues.
Abrahams and McCabe both support greater diversity within the police force, while not being hostile to the police as an institution. Abrahams has first-hand experience of both senior police and rank-and-file officers, an advantage in defending his constituents. For his part, McCabe, who experienced both biased and impartial behavior on the part of the white police during his lifetime, has a strong sense of mediation between the police and a suspicious community. However, Abrahams has energetically developed productive avenues of outreach in his district, and the county needs his experience to continue moving forward on these avenues.
One of the most distressing coronavirus issues has been that of personal choice, especially receiving vaccines. McCabe believes that mandates build resistance to vaccination and that a better strategy is to enter the community with accurate data so that people get vaccinated themselves. Abrahams did not oppose the mandates, but focused his energy and experience on breaking down barriers to immunization. He has accumulated 18 months of strategies to respond to the anxieties of undocumented migrants as well as those who may be wary of any new government medical protocol. Abrahams has by far the most connections needed to increase the percentage of people fully vaccinated in the 1st Legislative district from the low fifty percent to 70 percent.
Abrahams and McCabe both want infrastructure projects to receive as much attention in the district as they do in wealthier, whiter communities. Amid the pandemic, Abrahams and his colleagues redesigned Glacken Park in Freeport, completed numerous road resurfacing projects along Jerusalem Avenue in Uniondale, pushed to modernize Henry Street Park in Roosevelt, and supported the Bay Park Conveyance . McCabe has tirelessly advocated for infrastructure improvements in Uniondale, such as installing lampposts in a dark section of Front Street, but Abrahams is the one who has built a dense record of infrastructure achievement.
The Herald therefore endorses Abrahams in the 1st Legislative Quarter.