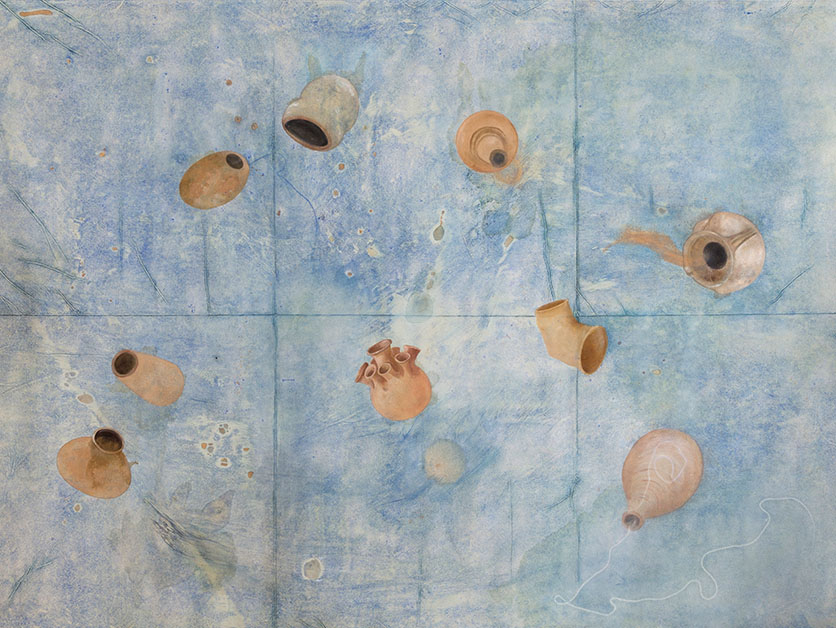 When art meets science: the first artist residency at the Weizmann Institute of Science – People | Weizmann's marvel
"The links between art and science are not always obvious, tangible or obvious. But artists, like scientists, seek out the unknown, learn from error, and are guided by curiosity. With these words, at a ceremony recently held at the Koffler Accelerator, Professor Tzachi Pilpel, Director of The Braginsky Center for the Interface Between Science and the Humanities, opened the inauguration of the Weizmann Institute of Science's Artist-in-Residence Program. Artists Lihi Turjeman, Chen Flamenbaum, Carmi Dror and Lee Yanor are the first participants in this unique program, designed to promote collaboration, mutual inspiration and dialogue between artists and scientists. They were selected from 150 applicants who responded to an open call launched in December 2021. The selection committee included the institute's art curator Yivsam Azgad, Professor Nava Dekel and Pilpel.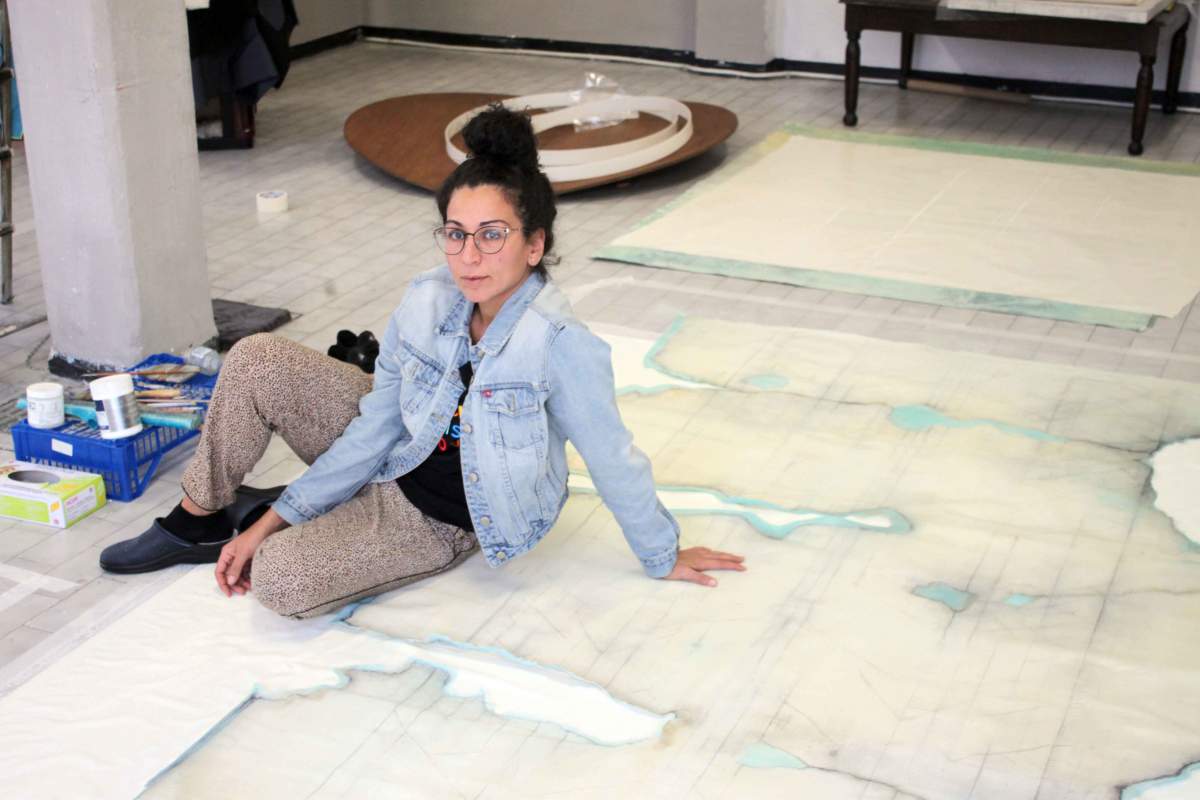 The first to have taken up residence in a studio on campus, renovated especially for this purpose, is a visual artist Lihi Turjeman. Turjeman, who will stay at Weizmann for about three months, divides his time between Turin, Italy, and Tel Aviv, and has exhibited his work in Israel and abroad. She received the 2015 Young Artist Award from the Israeli Ministry of Culture and Sports and holds a BFA and MFA from the Bezalel Academy of Arts and Design in Jerusalem. Turjeman relates to time, place, identity and geopolitical issues by dissecting, dismantling and reconstructing her visual perception of these subjects. His works display a productive tension between figurative forms, action and abstraction, describing a movement towards revelation and discovery on a spectrum between the random and the scientific. His paintings are characterized by large-scale formats and are usually the product of lengthy creative processes. At the end of his residency, Turjeman is expected to exhibit his works on campus.
"Artists, like scientists, seek the unknown, learn from error, and are guided by curiosity"
Later this year, the Institute will host Chen Flamenbaum, a multidisciplinary artist who researches artisanal techniques from various cultures and places, breaks them down and creates new fusions from them. His approach is based on the alternation of quick sketches and complex material sculptures. Flamenbaum recently founded a ceramic sculpture studio in Tel Aviv, where he teaches and collaborates with other artists.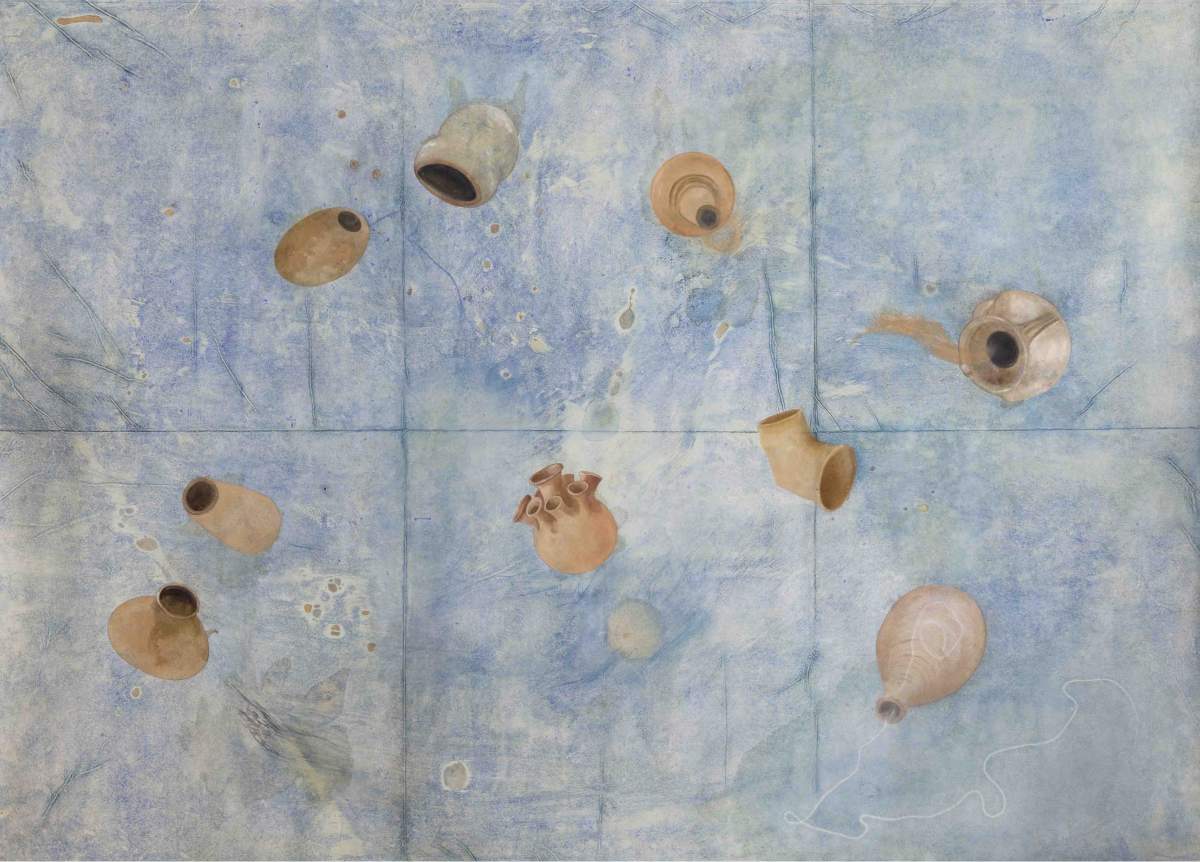 The next occupant of the on-campus studio will be Carmi Dror, photographer and video and new media artist practicing lens-based art and digital spaces. Simultaneously examining art and technology, she is interested in the intersection between imagery, computer vision and human perception, with an interest in the phenomena of "noise" and disturbance in data processing systems. . In 2019, she participated, with the artist Maya Smira, in the exhibition Now with noiseorganized by Azgad and held at the Institute's David Lopatie Conference Centre.
The last artist residency of this year will be Lee Yanor, photographer, videographer and multimedia artist. His works create an experimental hybrid space, a "photographic choreography" that reframes and presents our familiar reality in an unexpected light using fabric emulsions, holograms, muslin prints, glass prints and multi-channel video installations. In her works, she merges plastic art with video, sound and performance. Yanor is also the creator of the film Coffee with Pina on the choreographer Pina Bausch.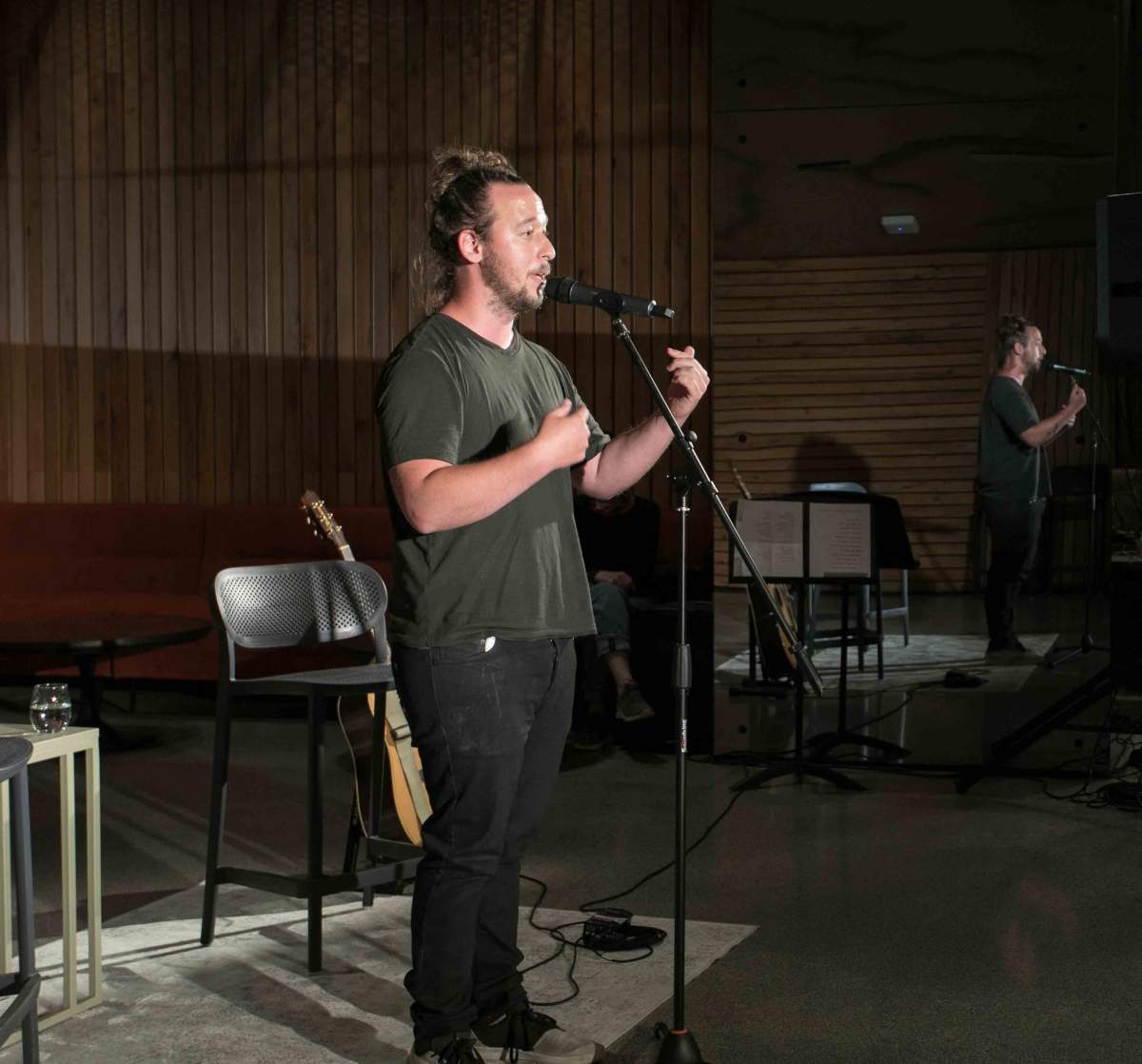 Also invited to speak at the inaugural ceremony are two artists who have participated in a pilot residency at the Institute over the past two years. Choreographer Shahar Binyaminwho had created and performed his dance piece Evolve during his time at the Institute, shared insights from his residency, which opened him up to new worlds that continue to influence his work today: last summer, he and his partner went on a world tour with Evolve, including performances in Japan and South Korea. The second guest speaker was a spoken word artist Yonatan Blumenfeld, who described his residency as enlightening and inspiring, encouraging participating artists to savor every moment. Blumenfeld's residency included a slam poetry performance with the participation of Institute scientists, which recently took place at the Sela Auditorium. "It was a fascinating experience," Blumenfeld said. "Participants explored the boundaries between scientific and artistic research and found their individual voices and performance styles."